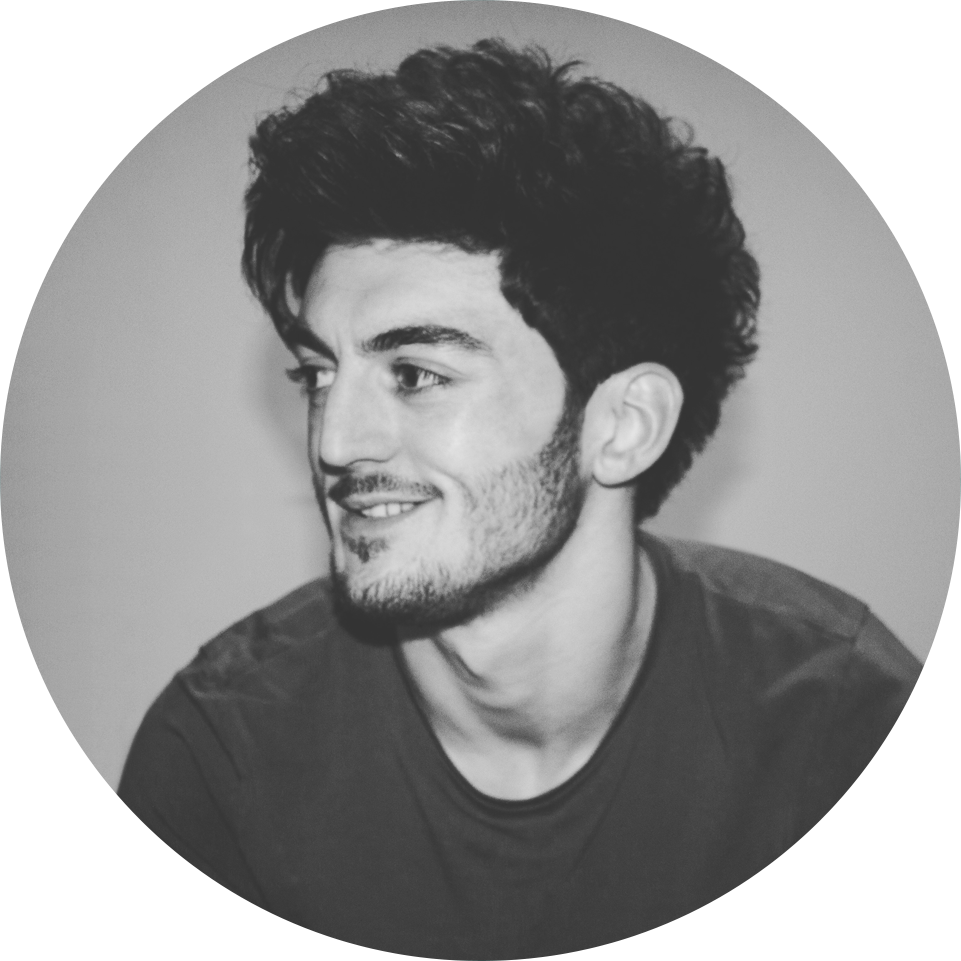 Hey! I'm Carwyn, a Graphic and Web Designer based in Cardiff, Wales. I have over 5 years experience in the industry, working full time as a Web Designer and Communications Coordinator for Cardiff Met Students' Union and with Freelance, working with a range of clients, from local start-ups and businesses, to well established companies in Miami, Florida and professional athletes. 
I like to mix it up a lot - My main skillset includes Branding & Identity, Logo Design, Editorial Design, Print Design
, Sports Design,
 Illustration, Web Design & Development and Social Media Marketing. 
If you're interested in my work or would like to discuss a project, then feel free to contact me.
My work has been featured by: