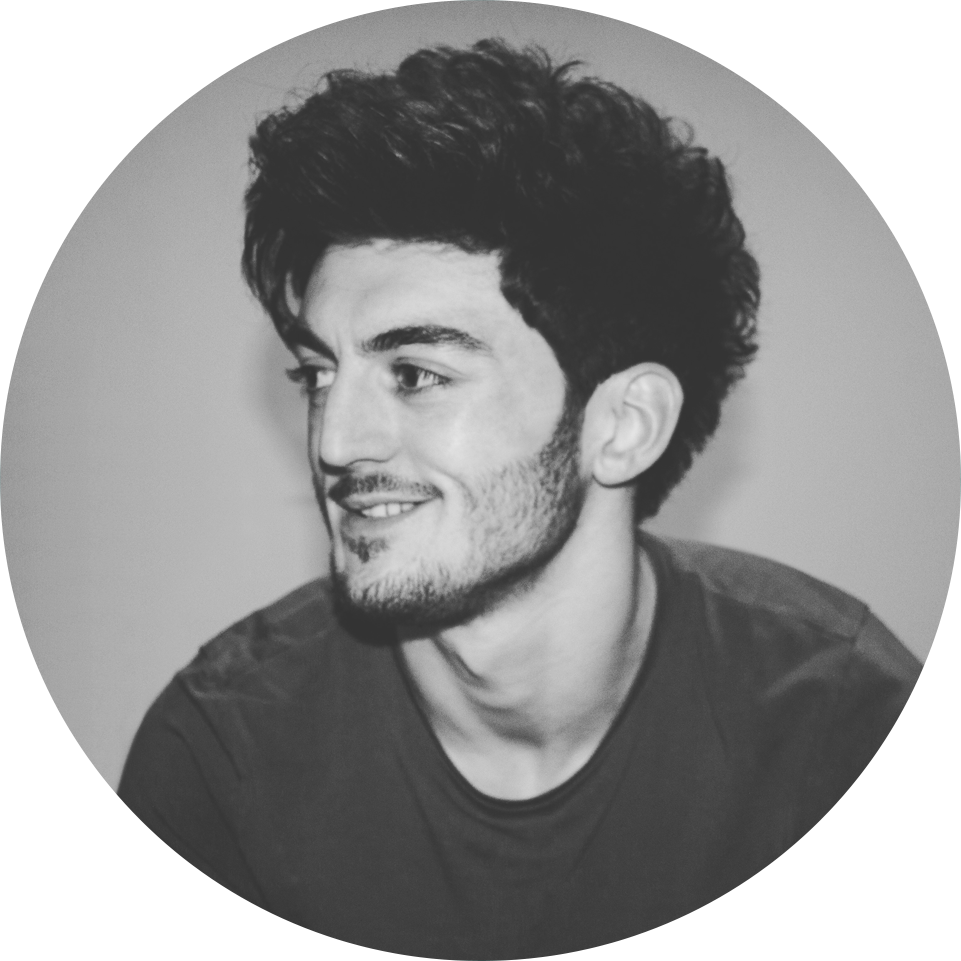 Hey there! I am a 25 year old full time, and Freelance Graphic and Web Designer based in Cardiff, Wales. I currently work at
Cardiff Met Students' Union
, as a Web Designer and Communication Coordinator. My role within the organisation is to maintain, and continuing developing the Students' Union website, social media, branding, design, and public image, whilst providing innovative methods of increasing awareness and engagement between the students and the Students' Union.   
I previously worked at
Manhattan Marketing
/
VX3
designing custom made team sportswear and team branding for sporting clubs, along with designing logos, logo re-designs, maintaining and developing the company branding, public image, and website, offer general IT support, whilst gaining experience in the print and production of garments.
Before my time at Manhattan Marketing, I completed my BSc Honours Degree in Science Computing in Coleg Sir Gar, through UWTSD, with a Firs

t Class (1st) Honours Degree. Whilst completing my degree, I spent four years working full time as an IT apprentice With
Design Vicenza Ltd
, with a day release to complete my degree. Despite being an IT apprentice, I was the primary source for most of the company's IT challenges for most of my time there, including graphic and web design, general IT support, netwo

rk and server management, and much more.  
I'm a self-taught graphic designer, where I originally learned about it out of necessity during my apprenticeship. Despite this I quickly became passionate about it, and began to learn as much as I could, especially with Adobe Photoshop, and Adobe Illustrator. Since then I have become very experienced and proficient, whilst continuing to learn almost daily, by using them both during work, and in my free time as a hobby. 
This has led me to do a lot of freelance graphic design work. I have worked with a range of clients, from local start-up businesses, to well established companies in Miami, Florida. Most of my freelance work currently includes, logo design, branding, re-branding, promotional campaigns, requested illustrations by NBA and NFL players themselves, infographics, sports editorial design, and email marketing. 
During my career, I have had many achievements, which include a few of my designs going viral, and being promoted by some of the most influential personalities in sports, including

 Micky Arison, LeBron James

, 

Wayne Ellington

, and

 

Josh Richardson

.

 Having articles written in major media outlets in America, such as ESPN, Bleacher Report, USA Today, The Washington Post, Hot Hot Hoops, CBS Sport, Fox Sport, NBC Sport, and Orlando WESH News Station. Being on the cover of Golwg 360 Magazine. Receiving write ups in local newspapers, and gaining 3 Student of the year awards, during my time in college and university.